---
What is Klubko Parents' Hub?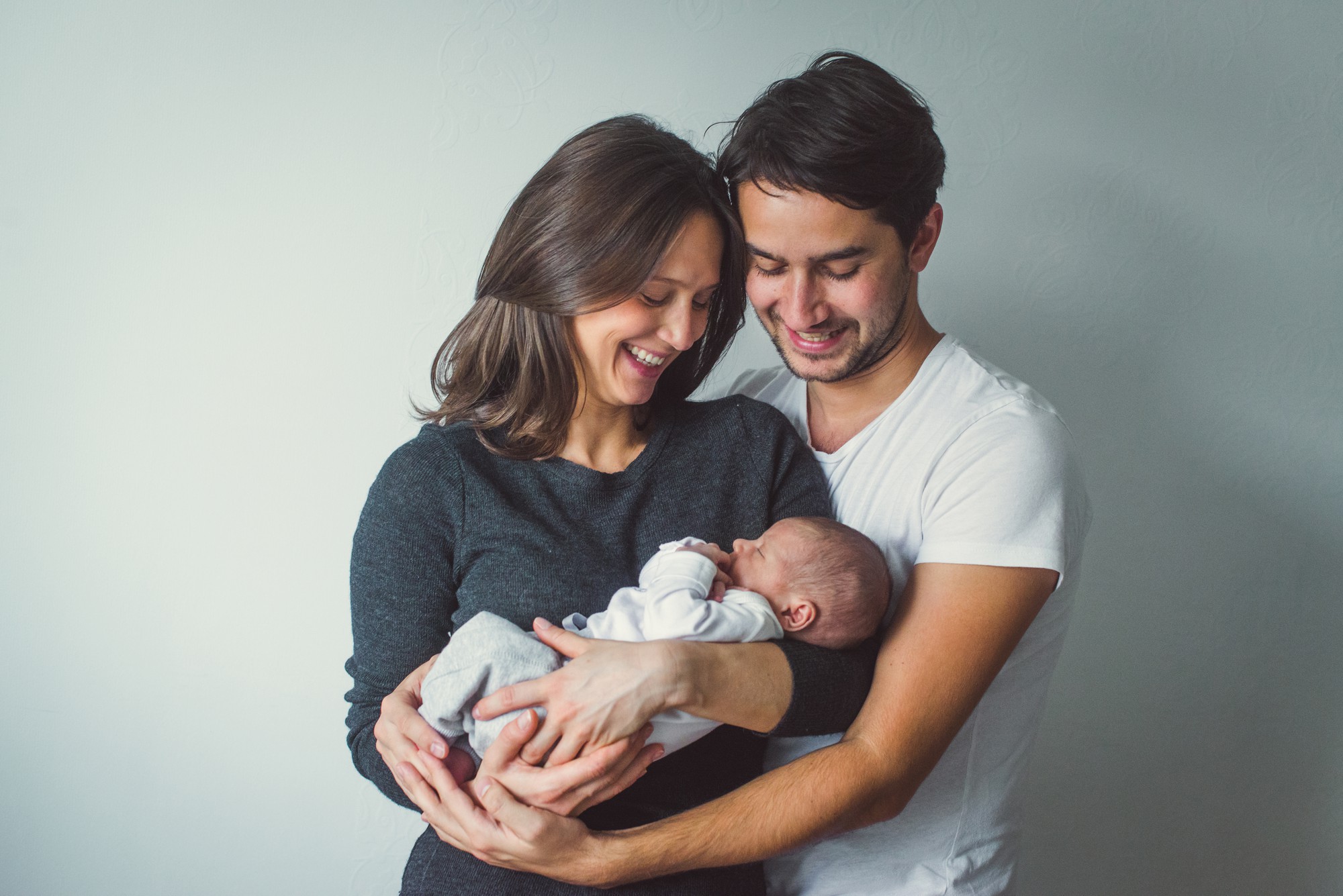 Klubko Parents' Hub
---
Welcome to the unique place created in response to
parents' needs
in their first days and years of parenthood. This is the place where parents' needs meet
babies' needs
and where both are equally important. Klubko brings community support to young parents, bearing in mind that they, and especially
mothers
, need a place for
socializing
and opportunity to
take care of themselves
at the sensitive time when their babies need them the most. Klubko is also a place for
fathers
who are aware of their important role in child's and mother's life, and for those who will soon find that out. We know that
taking care of yourself is the key for taking care of others
! That's why in Klubko you can
hang out
with other parents or your own friends. You can
relax
in our Klubkoteka – babies' playroom & parents' lounge, or learn new things, exercise and so much more in one of our many
programs
for adults. Klubko is a place for
grandmothers and grandfathers
as well, and everybody else who work tirelessly to keep babies happy. In Klubko you will find what you need – a
time and place for yourself
, and at the same time make your baby happy ☺ Additional info about Klubko can be found
here
.
Klubko
Events
Coming soon

Klubko Themes
Coming soon
How to Find Us and How to Contact Us
How to get to Klubko?
On foot, by bike, tram or by car!
Klubko is located in Bisačka 14, in the Zagreb neighbourhood of Trešnjevka and near Hotel Panorama. The main entrance to Klubko is from the backside of the building and directly faces the Panorama hotel. Next to the biking trail you will notice our sign, the parking space for strollers on our terrace, and the terrace fence where you can lock your bike.
By CAR: Our parking lot is in Bisačka street which you can get to from Krapinska or Trakošćanska street. Public parking is available in the streets nearby and there is also the Hotel Panorama parking lot which is located in front of our main entrance.
By TRAM: Take trams # 3, 9 or 12 to Trešnjevački trg and a short stroll through the Trakošćanska street will lead you directly to us!